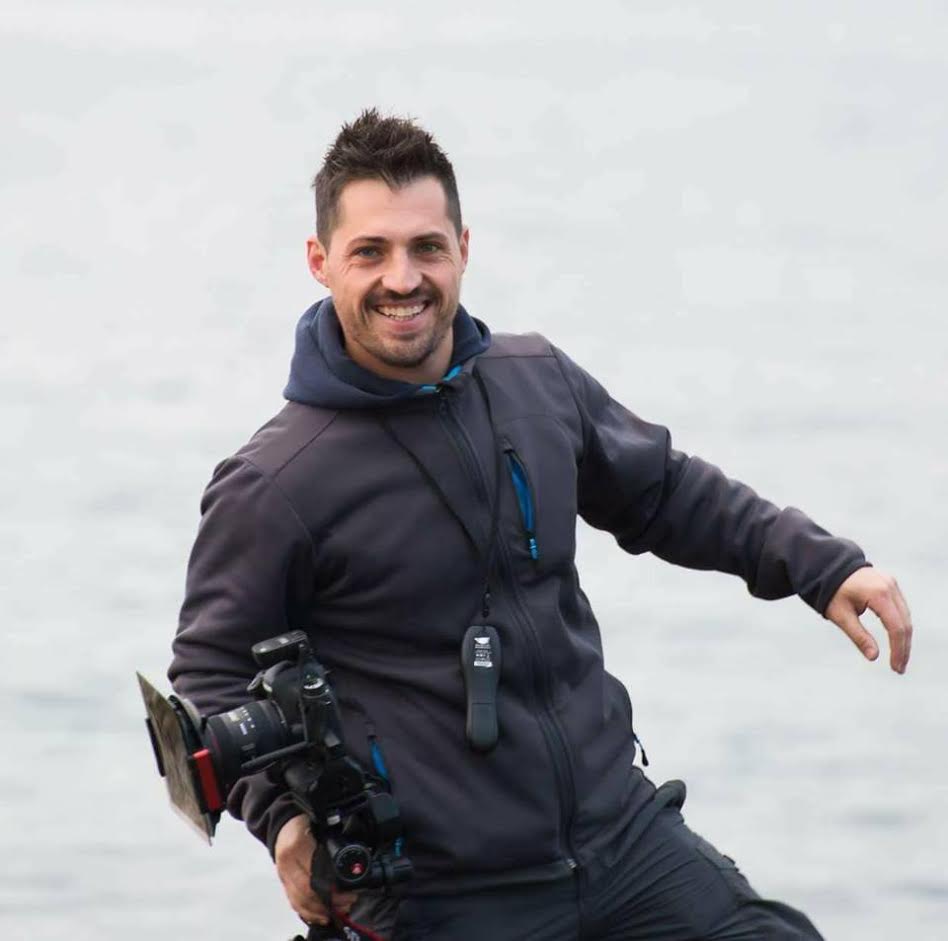 I was born in Augusta, Sicily, in October 1984. I approached the world of photography in 2010 as an excuse to quit smoking.
For work reasons, my passion starts in Liguria and there I studied and deepened my photographic knowledge.
When I returned in Sicily, in 2015, I started my project to make my land known through my eyes and my shots.