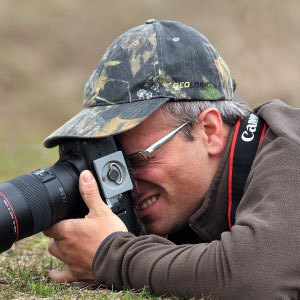 I was born in Savona in October 73 where i still live with my wife Deborah and my daughter, the little Lucrezia.
My parents gave me, since i was a child, the love for the mountains, later evolved into a more generic attachment to nature and outdoor.
In the late eighties, my uncle gave me the passion for photography, but until 2001 this passion has been subordinated to mountaineering and climbing.
I have gradually converted to digital Photography, between the summer of 2004 and the spring of 2005, and the new technology blew the desire to shoot.
I consider myself, a nature photographer specializing in Southern Alps, to which I devote the vast majority of my time, but sometimes I also like to experience other contexts.