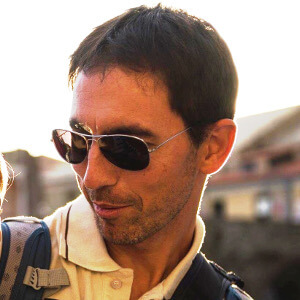 My love for photography was born from the environment in which I live. I'm lucky to live in Liguria in the Magra valley, dear land of Dante and many poets.
The love for my land has prompted me to capture these moments as well as in my memory even FRAME. I am happily married with two children aged 5 and 10 years.
My job has had the merit of bringing me to photography. From there the transition to the photo fun was short. I consider myself a landscape artist with a marked predilection for seascape.